Bayside Environmental Services Inc
Utility Contracting Services
Your project is important to us! That's why we're committed to safety, delivering high-quality work, and meeting your deadlines.
As a woman-owned enterprise, we have years of experience in utility contracting. From power line construction to right-of-way maintenance, we do it all.
We've cared for extensive public and private utility projects, as well as government contracts. What sets us apart is our wide array of services. We offer complete utility services from design to completion of your project. When it comes to storm response, our fully qualified power line crews work directly with our in-house tree crews to offer storm response that is unparalleled in the industry.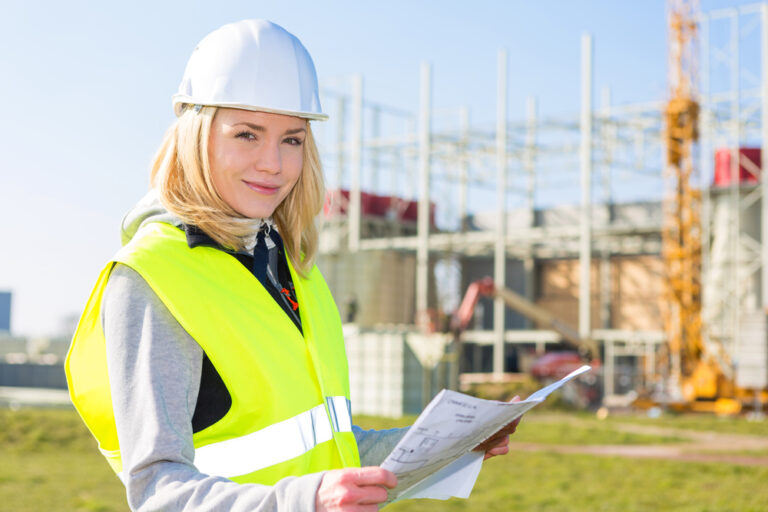 Power Line Construction and Maintenance
Bayside Environmental Services is equipped to see your project through from the initial design to energizing and testing. We also provide all necessary maintenance. And much of our work can be done safely while the lines are energized. What kind of service will you receive when your company faces an unexpected power outage? We have crews standing by 24/7 to resolve electrical issues and restore power as quickly as possible. We also provide transmission, distribution, and telecommunication services. So we're here to help with whatever power line work you need done.
Overhead and underground construction

Erecting concrete, steel, or wood poles

Installing conductors

Energizing and testing

Reconductoring

Energized construction and maintenance

Onsite project management and inspections

Drone inspection services

And More!
 Initial Design
Energized maintenance (performed using safety measures like hot-sticking)
Compliance with environmental standards
Assembling and erecting truss towers
Wire and conductor installation
Overhead and underground construction and maintenance
Erecting concrete, steel, or wood poles
Energizing and testing
And More!
Residential and Commercial Tree Services We Provide:
High-risk Tree Removal
Tree Trimming and Pruning
Lot and Land Clearing
Stump Griding
And More!
Well-maintained trees are a beautiful addition to your landscaping. Our licensed arborists have the skills and knowledge to evaluate and care for the health of your trees, increasing curb appeal. We also recognize when a tree is posing a risk to your safety or property. And we're well-equipped to remove hazardous trees.
Proper vegetation management along transmission and distribution rights of way is essential to keeping people safe and making sure the power stays on. Arcing and storm damage can disrupt the power of whole communities! So instead of waiting until the damage is done, Bayside Environmental Services proactively works to prevent damage from happening. How?
Removing trees inside or outside of the right-of-way that threatens power lines
Maintaining tree health to cut back on the need for pruning and trimming
Preventative maintenance
Disaster recovery and cleanup
 And more!
Erosion and Stormwater Management
Sediment Control Techniques
Storm Drain Inlet Protection
Traps or Basins
Silt-Fencing
Compost Filter Socks
Street Sweeping
Erosion Control Techniques
Mulching
Using Grass Seed to Stabilize Vegetation
Soil Binders
Erosion Control Blankets
Tarps
Work Zone Safety Traffic Control
Every project has a unique set of hazards and traffic control needs. So how does our team make sure an area is safe for workers, the public, and flaggers? Careful planning. This preparation keeps everyone safe and keeps traffic flowing so we can minimize the impact on drivers. How do we evaluate your traffic control needs? Here are just a few things we consider in our planning process:
Does the scope of work require that we close a lane?
Is your project mobile, requiring multiple setups and takedowns through the day?
What types of traffic do we need to address?
What are the state requirements and best practices for traffic control?