Bayside Environmental Services Inc is proud to be a woman owned enterprise and established in 2020.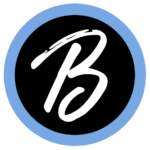 We specialize in the following contract services:
Utilities, Railroads, Asphalt Services, Excavation, Site Management, Right of Ways, Erosion Control, Asset Management, Roadways, Airports, Electrical Distribution: overhead and underground, Vegetation Management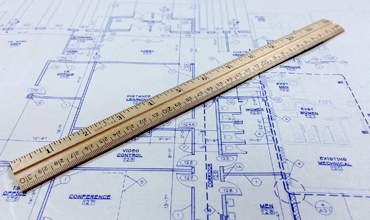 We Understand Requirements
From budgets to aesthetics and everything in between. We understand that requirements are required.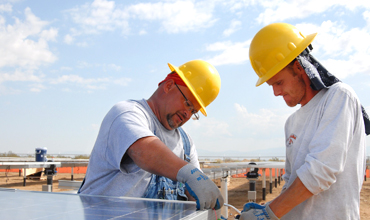 We Work Precisely
We pay attention to detail.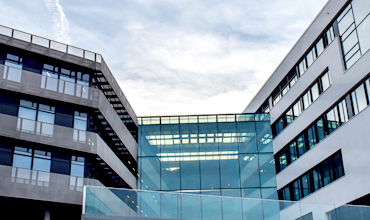 We Deliver The Best
We pride ourselves in aiming to provide the best quality contracting services on the east coast.
We Provide The Best Service In Industry
Call Or fill out our form to learn more