Residential and Commercial Tree Services
Bayside Environmental provides both commercial and residential tree services. Our licensed arborists know how to properly evaluate and care for the health of a tree so it adds to the curb appeal of your home or business without damaging your property. What kind of damage can a tree do when it isn't properly handled?
Trees that are growing too close to your home or business can damage your roof, gutter, windows, and siding. But the more serious problems are less visible. Tree roots can disrupt the foundation of a structure and cause drainage issues. They can spread out beneath your sidewalks, driveways, and patios, causing cracks. By the time the damage is visible, reversing it requires expensive repairs. So how do you address the problem before your property gets damaged?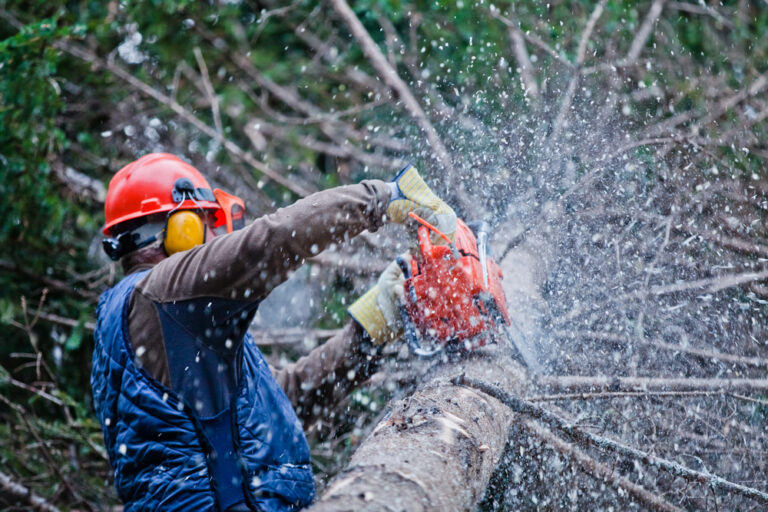 Call Bayside Environmental! What can we do to protect your property? We get to the root of the problem by providing the following services.
Residential and Commercial Tree Services We Provide
Tree health and maintenance

Storm damage cleanup

Tree trimming

Tree pruning

Lot and land clearing
High-risk tree removal

Stump grinding

Stump removal

And more!