Work Zone Safety - Traffic Control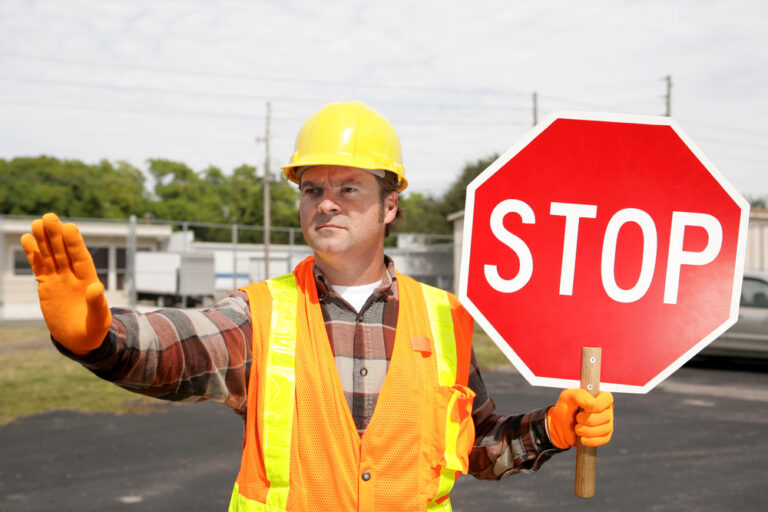 At Bayside Environmental, we strive to make work areas safe for technicians and crews, the public, and flaggers. So traffic control isn't an afterthought, it's an important part of our project planning. Not only does this pre-planning keep everyone safe, but it also ensures that we keep traffic flowing so we can minimize the impact on drivers. How do we evaluate the traffic control needs for your project?
Evaluating Your Traffic Control Needs
Here are just a few of the things we consider in our planning process.
Does the scope of work require that we close a lane?

Is your project mobile, requiring multiple setups and takedowns throughout the day?

What types of traffic do we need to address?

What are the state requirements and best practices for traffic control?